WAR ON DEBT

NEXT SESSION: TBD
Learn how to pay off all your debt in 5-7 years without making more money.
Debt is like quicksand, the faster you struggle the faster you sink, but once you grab a hold of the principles in Dani Johnson's War On Debt study course, you'll never get sucked into the cycle of debt and overspending again. The easy steps and rock solid strategies in this program have helped tens of thousands of people to pay off millions in debt.
Come join us at Center Point ISD along with Lina Woolman Staggs and Melissa Parma to discuss some information to help get your spending under control.
Date: TBD
Time: TBD
Place: Center Point Independent School District
Room: Down Stairs Training Room – Administration Building 217 China Street
Instructors: Lina Woolman Staggs and Melissa Parma
Cost: FREE of charge but reservation must be made prior to class
RSVP REQUIRED: RSVP to Shirley Wingfield Wright by Wednesday, February 5th, 2019 to reserve your place in the class – 830-634.6124 or email wright@cpisd.net or call Lina Woolman Staggs @ 830-377-2241 or email Lina.Staggs@outlook.com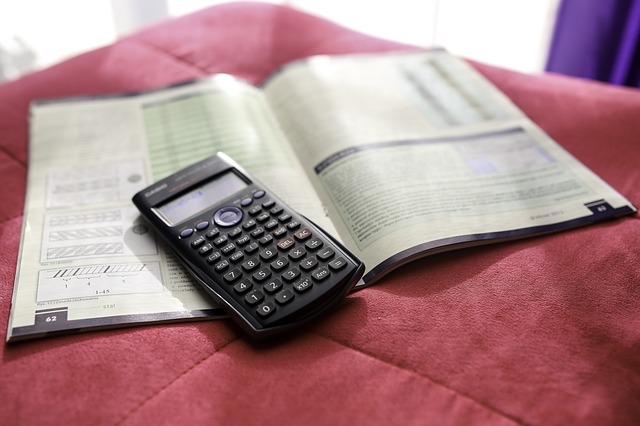 Disclaimer: Center Point Independent School District offers informational community education classes and is no affiliated in anyway with any companies that are mentioned during our classes. All information provided during any class is for informational purposes only.