Student Technology Help – Password Issues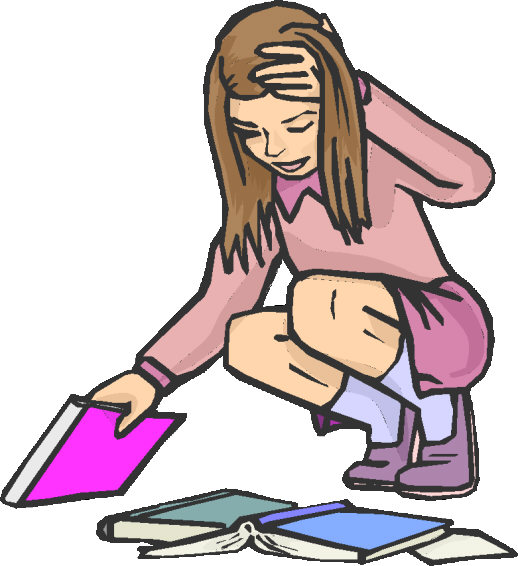 October is National Bullying Prevention Month
Every October, schools and organizations across the country join STOMP Out Bullying™ in observing National Bullying Prevention Month. The goal: encourage communities to work together to stop bullying and cyberbullying by increasing awareness of the prevalence and impact of bullying on all children of all ages. Read more...
Useful Links:
Scholarships and other information is available under the District Counselor Page
Student Handbooks and Code of Conduct
Classlink my.classlink.com/cpisd
Use your school email account to login.
CLICK HERE: Follett Destiny Online Library Catalog
CLICK HERE For: TexQuest Reliable online resources for Texas public schools provided with support from the Texas Legislature
If there is useful information you would like on this page, please send suggestions to thompson@cpisd.net.