Dear parents and students,
WELCOME!
I am super excited to meet you. I hope you had an AMAZING summer break.
A little more about me:
I was born in Piedras Negras, Coahuila. I have taught for 12 years. This year will be my 7h year teaching kindergarten in Center Point elementary. I graduated from Schreiner University with a bachelor's degree in Education. My passions are teaching, running, and baking. Now, "tag, you are it!" I can't wait to know things about you!
The following is some information I would like to share with parents or guardians. Please, read carefully and if you have any questions do not hesitate to contact me at 830-634-2171, or send me an e-mail to Avalos@cpisd.net.
KINDERGARTEN SYLLABUS ( <= CLICK ME!)
Please join me on Remind! Ask me for the code

Other information:
Bus Riders –
Absenteeism – If your child has been tardy or absent, please write a note within three (3) days stating the reason and sign it. It will be turned into the office. Perfect Attendance Rewards will be given each six weeks and a certificate at the end of the year. Kinder is important. Please encourage your child to come to school every day.
Medicine: Any medicine needs to go through the office.
THANK YOU FOR TAKING THE TIME TO READ AND I HOPE YOU HAVE A WONDERFUL DAY!
GO PIRATES!
Book I am currently reading: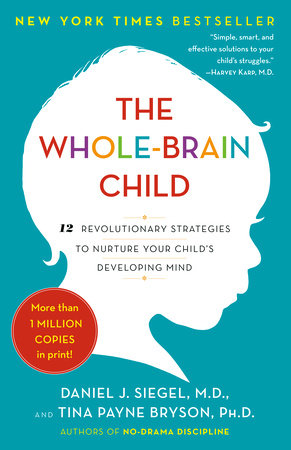 _ The whole brain – child book
TRIPS from a while back!
-Cloud Gate
- Somewhere in Chicago
-Danny Trejo