HOWDY PARTNERS!!
Second Six Weeks:
THANK YOU SO MUCH FOR TAKING A LOOK AT MY WEBPAGE!! If you are reading this, please send your child with a note and they will receive extra credit!!!!
Our field trip is on November 7th! We will be visiting the SAC Planetarium in San Antonio. We wanted to touch base with some policies before this day arrives!
You are more than welcome to attend, additional tickets are $5.00 each. You can pay when you arrive. The presentation is approximately one hour. The address is 1819 Main Ave. San Antonio, Texas 78212. After the presentation, we plan on taking the students to Raymond Russell Park for lunch and free time, which is at 20644 Frontage Road San Antonio, Texas 78257. Please send permission slips back as soon as possible!
These are the skills that we are working on this six weeks:
Students will be able to pull the main idea of their story and support it with supporting details.

Students will be able to use context clues to figure out unfamiliar words.

Students will be able to draw conclusions based on our reading.

Students will be able to document our reading.

Students will be able to differentiate fact from opinion, and support it.

Students will be able to find the subject and predicate of sentences.

Students will be able to learn about early explorers.

Students will be able to write informative and opinion papers.

Students will be able to research and write important information.

Students will know common idioms.
Studentreasure:

We will continue making a classroom book that will be published. Look for the flyer in your student's folder for more information. This years' topic is Different States of the United States, Iḿ excited to see what the students come up with.
At home:
We need your help parents! Please make sure your child reads 15 minutes or more during the school week! Also, I send vocabulary and spelling words to study at the beginning of each week. Studying vocabulary and spelling words helps students develop strong study habits and take ownership of the new vocabulary.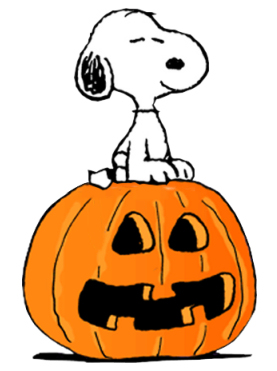 Important Dates:
October7th- Fire Prevention Presentation
October 8th- Fundraiser ends
October 11th- Pep Rally @ 8:30 Rodeo Attire
October 21st- Progress Reports go home
October 21st-25th- Red Ribbon Week
October 25th Pep Rally @ 8:30 Pink Out Attire
October 29th- Homecoming Spectacular
October 31st- Halloween (Students are allowed to wear costumes, but no toy weapons or masks.)
November 1st- Homecoming
SOS Day
Pep Rally @3:30
November 4th- College, Career, Military Readiness Day
November 8th- Six Weeks Ends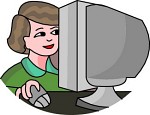 Please feel free to e-mail me with any questions or concerns you have at kcoldwell@cpisd.net. Or call (830)634-2257 to schedule a conference! My conference is Monday-Friday from 8:35-9:15. I would love to have you stop by!
Thanks,
Ms. Coldwell